Focused on privacy
We are fighting against captured public sphere and occupation of digital space.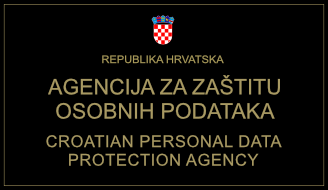 Politiscope warns EU institutions of declining rule of law and violation of EU law in Croatia.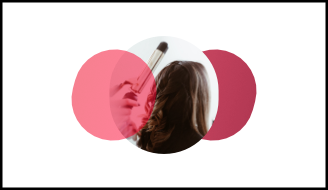 Public bodies unnecessarily push salons towards the risk of financial penalties for violating the GDPR.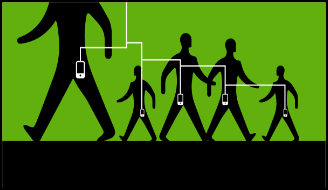 Amendments to the law pose a threat to constitutional rights and privacy.